Our name is our philosophy
We want to be the base of great productions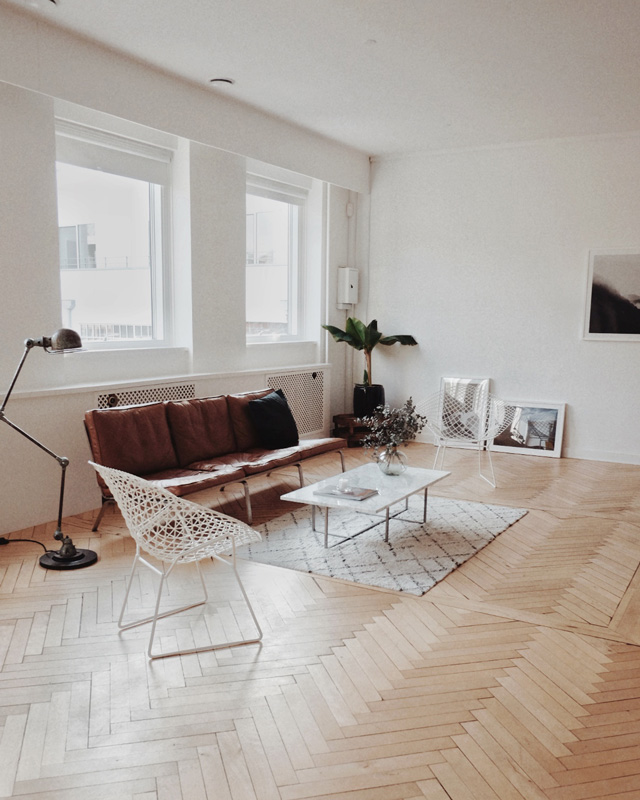 A traditional management agency — almost

Founded by experienced artists, The Base offers an inspiring home for talents to unfold their creativity and dreams. We firmly believe that personal relations and creative skills are equally important, which is why we only represent directors and photographers who are as awesome to work with as the quality of their actual work. We want our clients to miss us, when we're not around. We want to be the base of great productions.



A full-service production company

The stories we develop within film, still and motion graphics are not only rooted in our Scandinavian aesthetic and storytelling; they derive from a deeply anchored respect for the creative idea and production quality as well as a firm understanding of budget and strategy.

We don't wrap our company or work in fancy words — instead, we take a straightforward and transparent approach to our projects, clients and business partners. It is not just a corny saying that honesty is the best policy. To us, it's the foundation for compelling creative work and long-lasting relationships.

From our studio in Copenhagen, we work worldwide with brands including Carlsberg, Coca Cola, MacDonalds, Nike, Red Bull, Pandora, Pas Normal Studios, Rains, REVS Magazine, Toyota, Vice and Vipp.

Feel free to reach out at any time.